Nepal, the "country of the Himalayas," has long been regarded as a mountain adventurer's paradise. Nepal is a popular travel destination because of its stunning landscapes, different regions, lovely scenery, culture, and history; as a result, a sizable number of travelers come here every year to explore new things. High scores The beauty of the mountains and the essence of trekking to various locations are both represented in Nepalese treks. When trekking in the Annapurna, Langtang, Everest, and Manaslu regions, you must cross some passes. These passes are frequently difficult and elevated. You should be aware of the height of high passes in Nepal if you don't want to feel unwell as a result of the elevation shift.
Nearly all trekking regions have mountain passes, and some trekking routes are well-known for having them. Mountain passes, which are utilized to cross mountains, are usually referred to as "La" in Nepal. It often divides two remote locations with a saddle-like shape between mountains.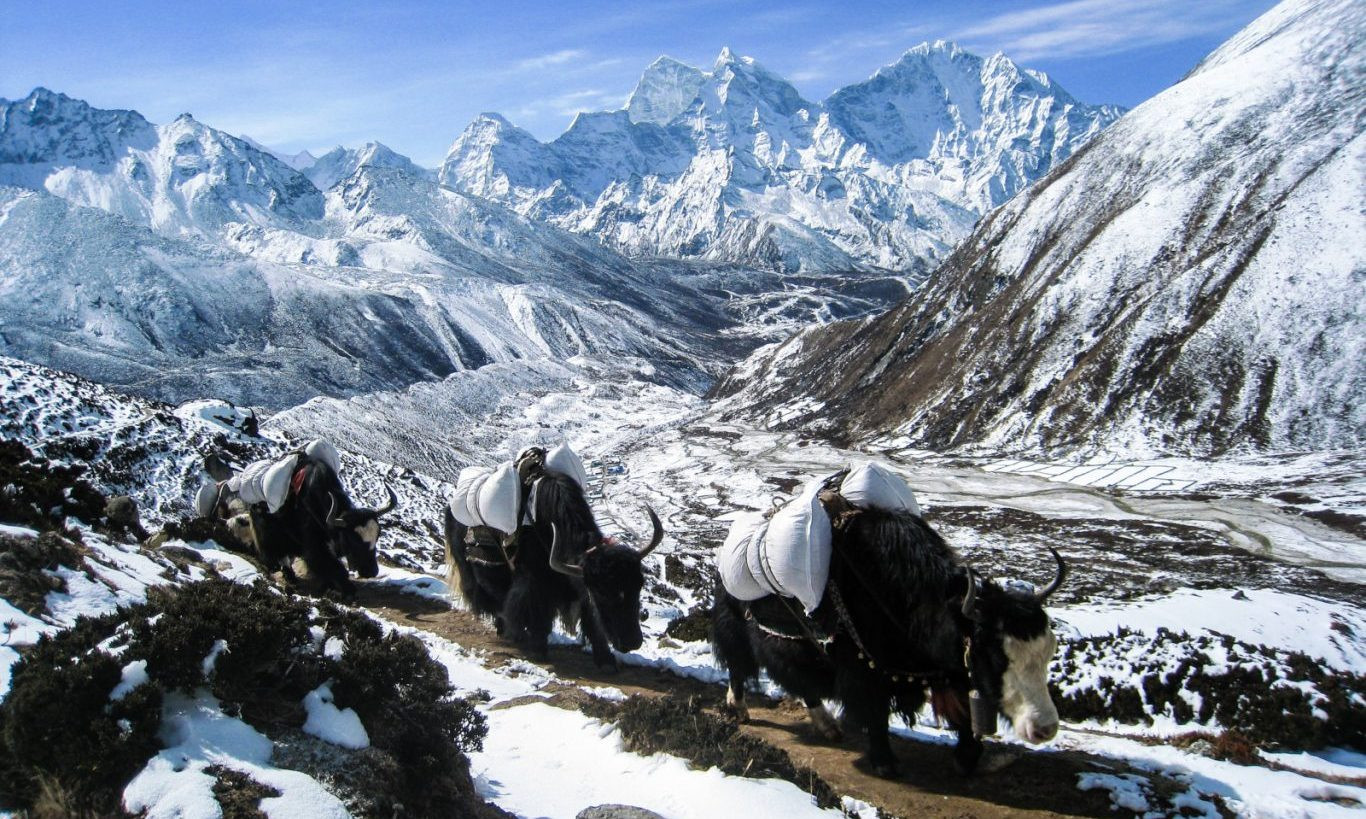 For thousands of years, mountain routes have been essential for both trade and migration between Nepal and Tibet. Mountain passes are the highest points that hikers can reach on various trekking routes, and they serve as entrances to basecamps in modern times. Numerous national trekking routes are made more challenging and exciting by the passes.
The passes can also be considered to be the best vantage points from which to view the majestic and impressive mountain ranges. Each trekking region has at least one mountain pass that is renowned for both its beauty and difficulty. For instance, the Thorong La Pass is the most well-known and often-used mountain pass in the Annapurna area. Trekkers can locate a ton more high passes in Nepal that are similar to this one to add to their journey. There are several Passes lying 5000 meters above sea level. Thus, you must be knowledgeable about high-altitude trekking. There are a few safety precautions that should be taken before traversing the passes.