7000m Climbing Expedition Nepal is open for climbing according to NMA (Nepal Mountaineering Association) and Nepalese government regulations. The government has tight control over the expedition portion of these mountains. Being a member of the NMA makes it easier for operators to organize peak climbing programs across the country. Climbers can tackle many of the world's most spectacular 7000m Himalayan peaks on the 7000m Climbing Expedition Nepal.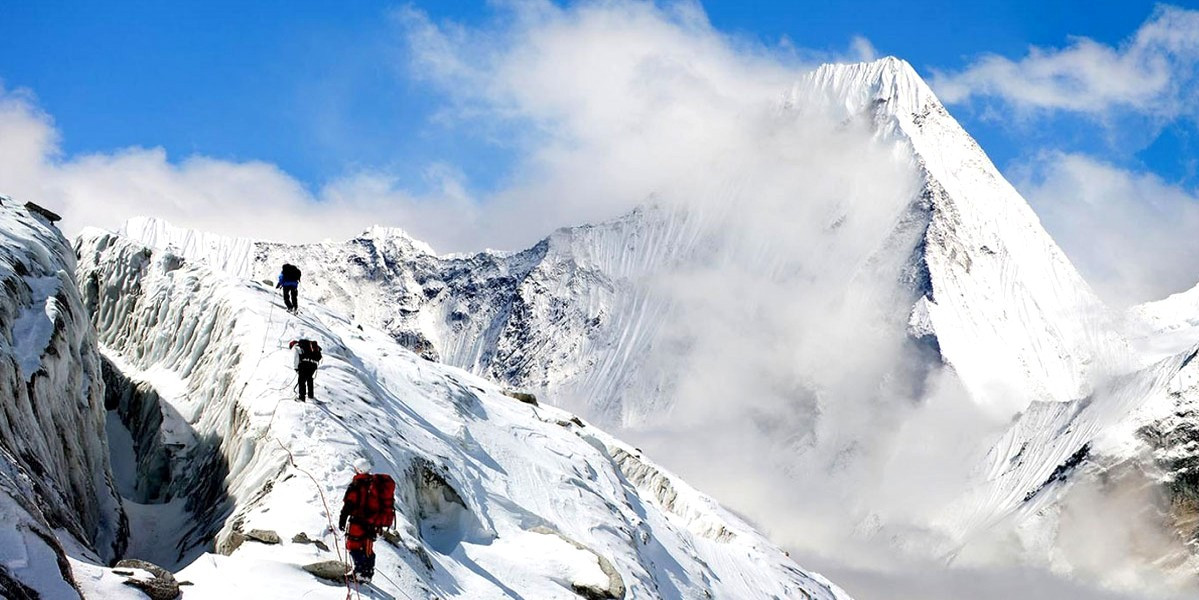 In comparison to major 8000m expeditions, climbing these 7000m summits is quite simple to organize. Although some of these summits are nearly as high as 8000m peaks, many of the climbs are just as difficult and daring. Some of these are exceptionally difficult high-standard snow and ice climb.
Trekkers will have no trouble picking their best bet among the hundreds of mountains available. Climbers have access to nearly 72 mountains with a height of 7,000 meters or above. But keep in mind that these mountains all have sheer glaciers, sharp ice ridges, and crevasses.