Bali is a diverse and captivating destination that offers a wide range of experiences for travelers. Whether you're looking for relaxation, adventure, culture, or spiritual enlightenment, Bali has something to offer for each and everyone. You can make your Bali vacation as you desire it to be - a visit through the island's numerous sanctuaries, an otherworldly excursion to look further into Hinduism, a yoga retreat, a lavish lodging submersion, a climbing experience, or all of the above mentioned. Eventually, how you decide to characterize your Balinese experience is completely dependent upon you- and you may not know precisely what you look for from your experience until you show up on the island.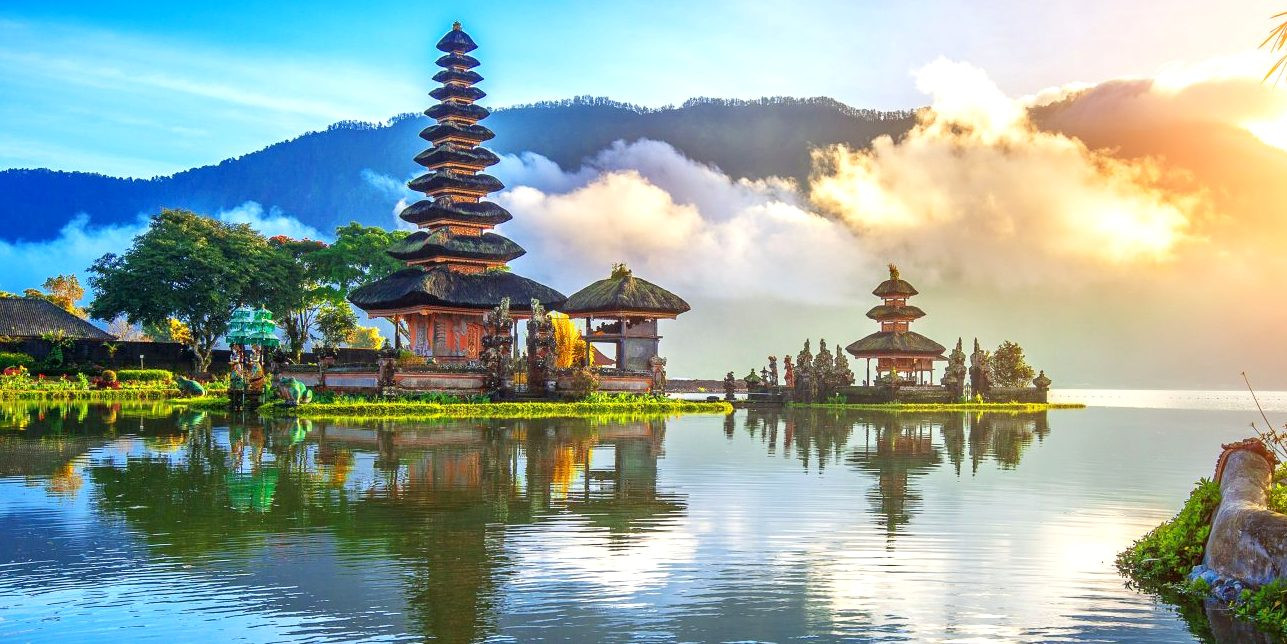 Foodies will also be in for a treat, with Bali's diverse culinary scene offering a mix of traditional Balinese dishes, as well as international cuisine and fusion creations.
Bali is climatically suitable over time and is an all-year destination even though it has two dominant seasons. The rainy season and the dry season are prevalent climates.