Sri Lanka is truly a remarkable destination with its stunning natural beauty and rich cultural heritage. The island nation boasts a diverse range of landscapes, from pristine beaches to lush rainforests, scenic waterfalls, and ancient ruins. The country's unique cuisine, influenced by its Indian, Portuguese, Dutch, and British colonial past, is also a major draw for visitors.
There is no shortage of things to see and do in Sri Lanka. For those interested in history and culture, the country is home to numerous ancient temples, fortresses, and ruins, including the iconic Sigiriya Rock Fortress and the sacred city of Anuradhapura. Wildlife enthusiasts can explore the many national parks and reserves, which are home to elephants, leopards, and various species of birds and primates.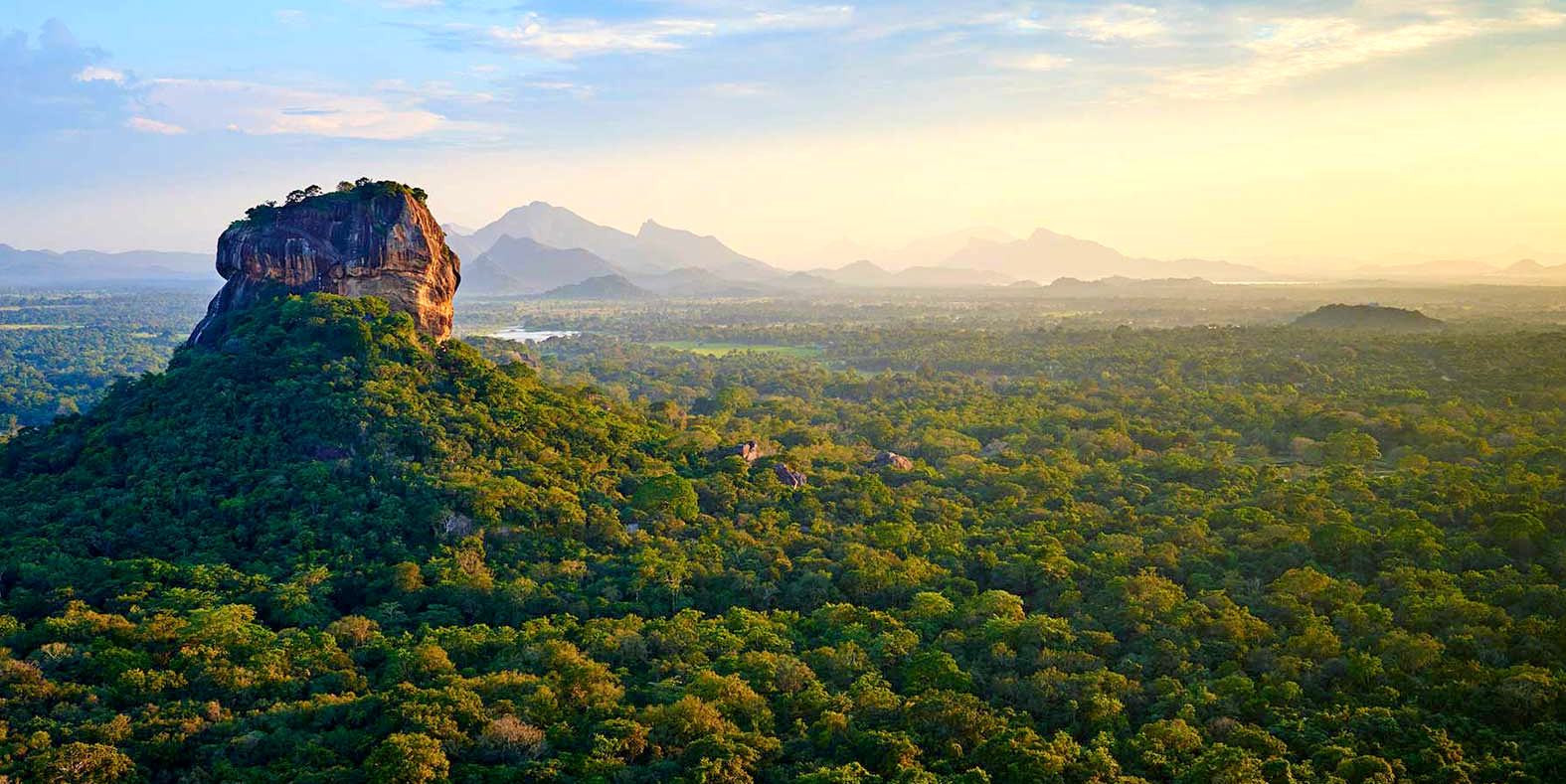 Sri Lanka is also a great destination for adventure seekers, with opportunities for trekking, surfing, and diving, as well as wildlife safaris and hot air balloon rides. And, of course, no trip to Sri Lanka would be complete without experiencing the country's world-renowned tea culture.
With so much to see and do, planning a trip to Sri Lanka can be overwhelming, so it's important to prioritize your interests and make the most of your time. But whether you're a history buff, an adrenaline junkie, or simply looking to relax on the beach, Sri Lanka is a destination that won't disappoint.