Thailand is a destination that offers a diverse range of attractions and activities that cater to all kinds of travelers. Whether you are a nature lover, beach bum, foodie, or culture enthusiast, Thailand has something for everyone. One of the main highlights of Thailand is its beautiful beaches. The country is home to some of the most stunning beaches in the world, such as Phuket, Krabi, Koh Samui, and Pattaya. These beaches offer crystal clear waters, soft sandy beaches, and a range of water sports such as snorkeling, scuba diving, and surfing.
Thailand is well known for its distinctive floating marketplaces where you can shop for local handicrafts and fresh produce while floating on a boat, such as Damnoen Saduak, and Amphawa. Thai cuisine is well known throughout the world, and the country's wonderful street food makes it feel like heaven to foodies. To enjoy a variety of Thai specialties, like Pad Thai, Tom Yum Goong, and Green Curry, you can stroll around the neighborhood night markets and street vendors.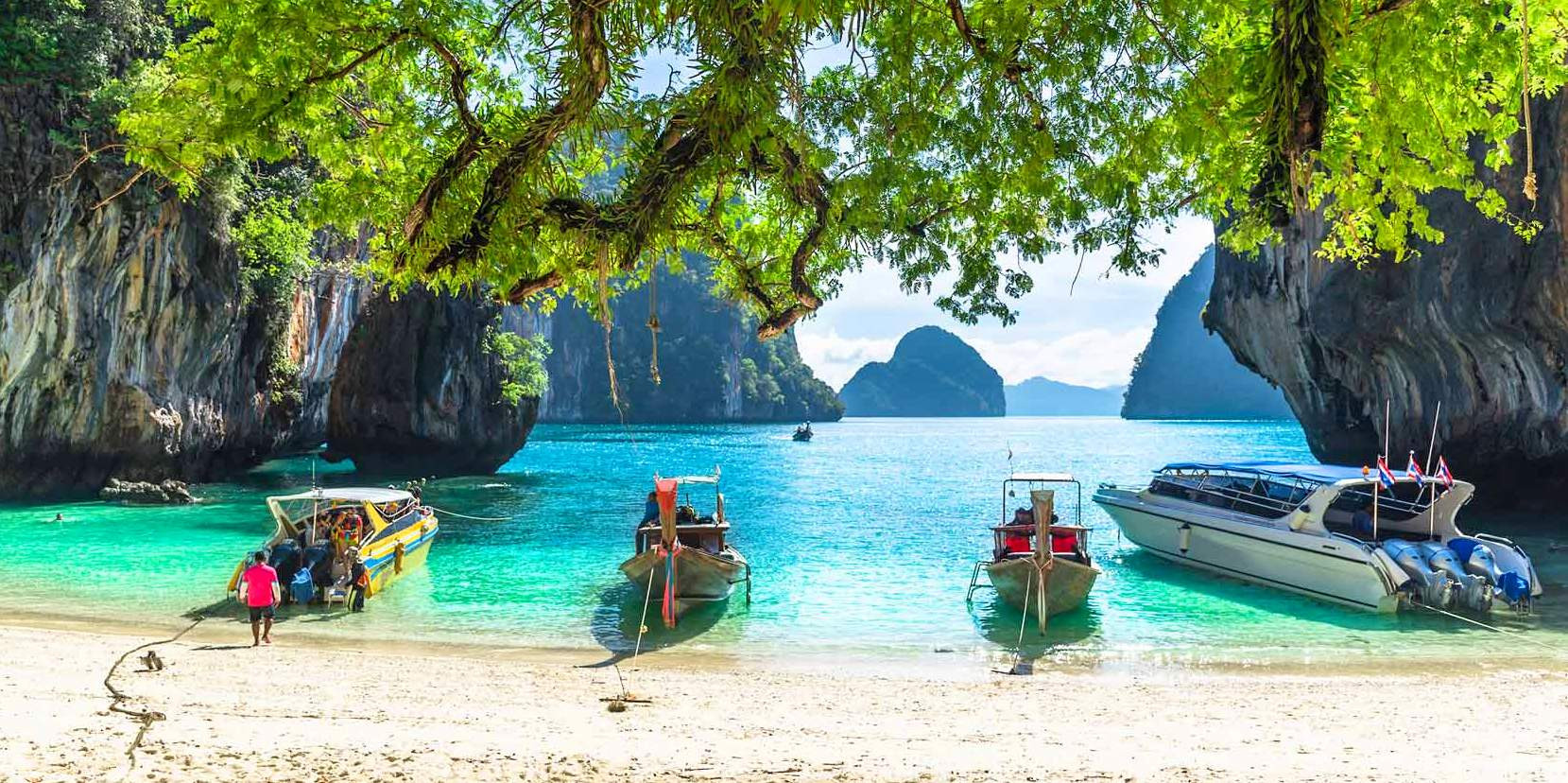 Thailand is home to several historic temples and ruins that can be explored by individuals who are interested in history and culture. Wat Phra Kaew and Wat Arun in Bangkok, as well as Wat Phra That Doi Suthep in Chiang Mai, are a few of the temples that must be seen. And for those who love exploring nature, you'll find breathtaking national parks in Thailand, such as Khao Yai and Doi Inthanon, where you can go hiking, camp, and observe animals as well.
There are innumerable attractions and activities to conduct in Thailand. So the issue for any guest to Thailand is to reduce their list of activities. Here are some of the top activities that you should not miss at any cost in Thailand.