When it is about to experience travel, Nepal is probably the best destination on the planet, with challenging trekking trails, pleasant valleys, and amazing glaciers. But if you do not want to trek all day, there are such great places to see and do a lot here.
Nepal is a homeland to magnificent Mt. Everest, the origination of Lord Buddha. This stunning nation offers wonderful scenes from the Himalayan Mountains in the north to the flat fields in the south, deep canyons to high mountains, rich culture, and beautiful individuals.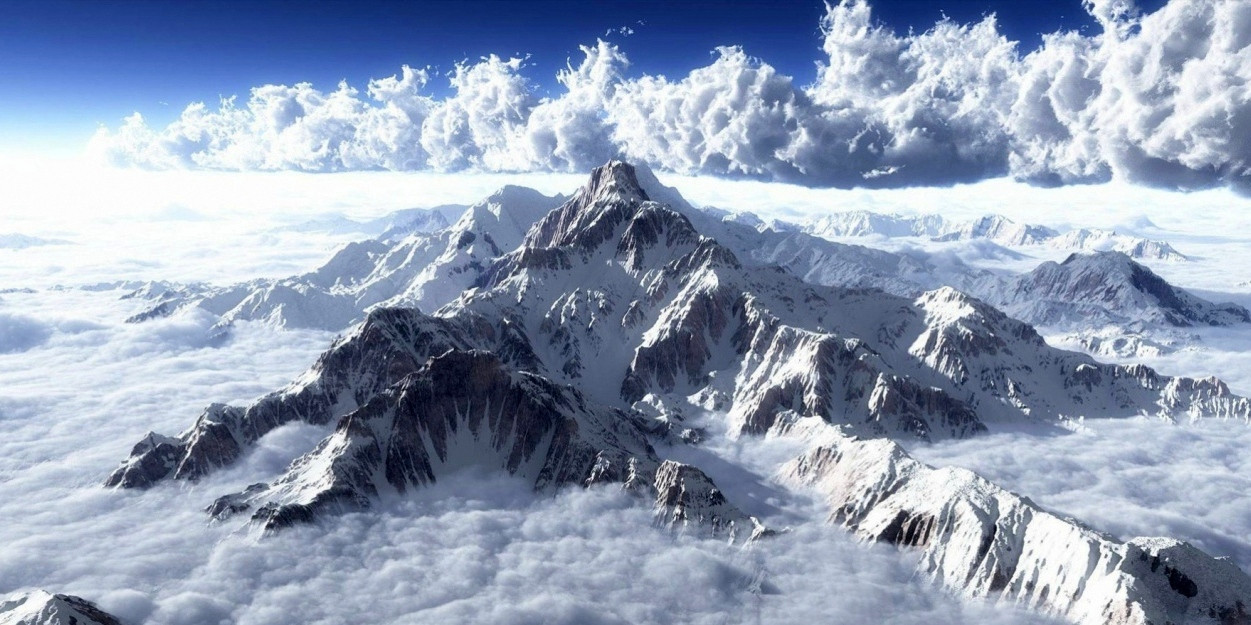 There are various things to keep in mind before traveling to Nepal. Nepal offers you more than just trekking and hiking. Nepal is more than just mountains. You will need permits before entering most of the places and heritage sites. Some trekking areas ask for TIMS (Trekkers Information Management Systems) cards.
Here is a list of a few things you should know before traveling to Nepal.