Dreaming to be in front of the world's highest peak and most noteworthy mountains of Nepal without any effort? A helicopter tour in Nepal is the most effective way to partake in the spectacular perspectives of the Himalayas in a brief timeframe by riding a helicopter. Nepal Helicopter tour over the mountains gives you the kind of views that you don't see every day. The Everest Base Camp Helicopter tour is one of the most popular tours in the world.
Nepal is a delightful country from each point, however, there is something special about seeing it from the air. A helicopter tour is an interesting way for joining transport with touring among the world's tallest mountains and most profound valleys-and it's the ideal arrangement assuming that you're in a rush. Moreover, the Helicopter tour in Nepal is not just limited to the Everest Base Camp helicopter tour. It is a wide range package of mountain views, city touring, research tours, photography visits, and shooting visits in Nepal are some variants of Helicopter tours in Nepal.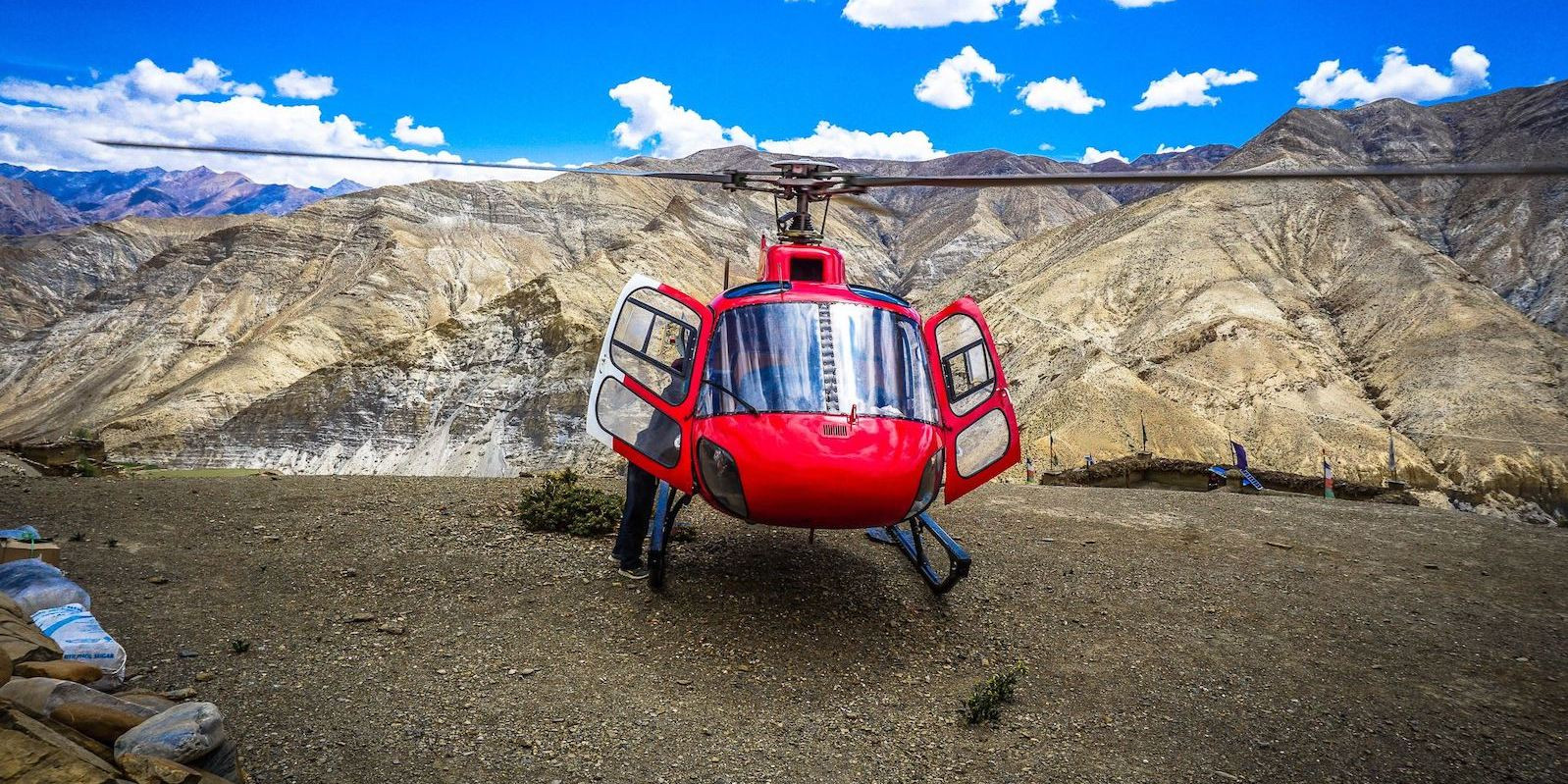 Some of the most popular helicopter tours are the Everest Base Camp helicopter tour, the Annapurna Base Camp helicopter tour, and the Muktinath helicopter tour. The helicopter ride is an extraordinary experience of mountain view and easy access to some of the famous religious sites of Nepal like Muktinath, Halesi, Pathivara, and Gosaikunda, which is absolutely for the travel purpose.