One of Nepal's most beautiful and unexplored locations is Upper Mustang. Mustang, commonly known as the Lo, is the last forbidding kingdom of Nepal and is home to countless amazing sights. Upper Mustang, which is higher than 4000 meters, is a wonderland with a stunning semi-arid desert, colorful rock formations, deep gorges, and spectacular scenery that never ends as the background for the amazing trekking experiences. This region was isolated from the outside world until 1992. The region is thought to be the best preserved in the entire world because the vast majority of the inhabitants speak Tibetan. Mustang was an independent kingdom that dominated trade between the Himalayas and India from the 15th to the 17th centuries. However, it was invaded by Nepal in the 18th century, and as a result, Mustang became a vassal of the Kingdom of Nepal.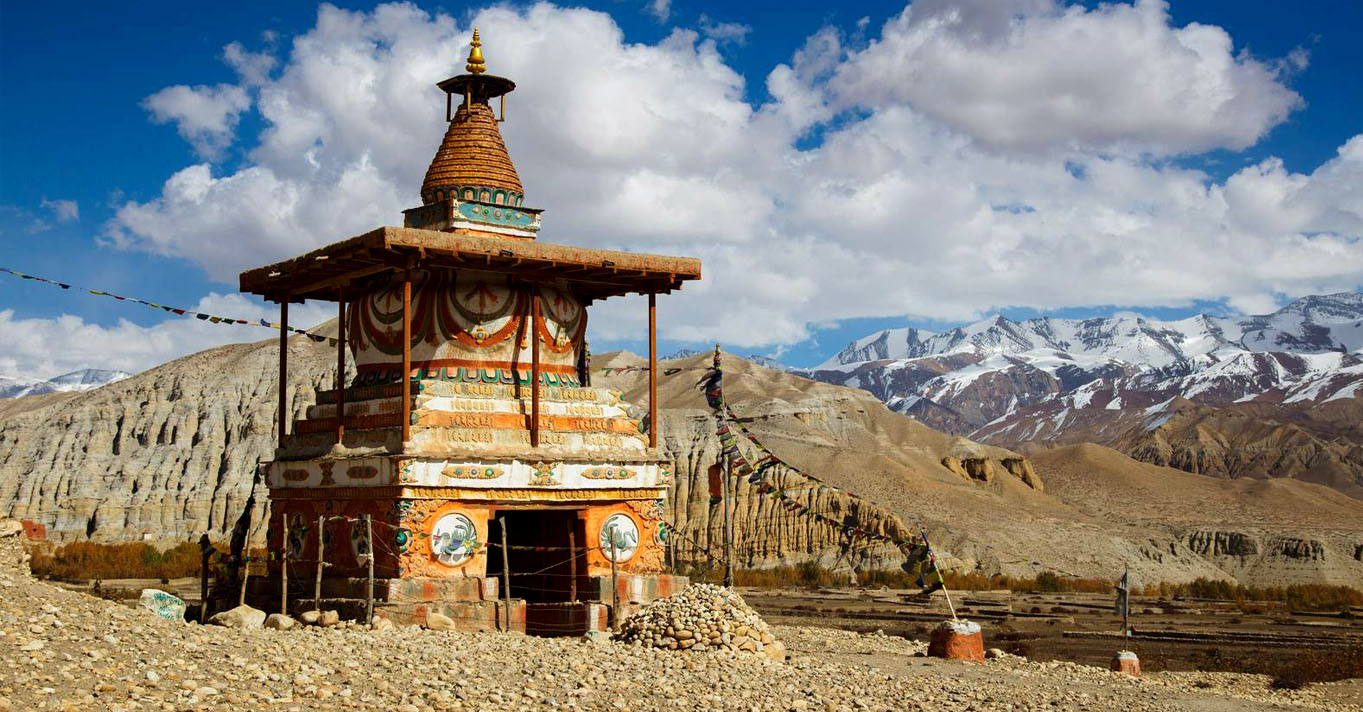 Like Tibet, this trans-Himalayan region was isolated from the rest of the world for a very long period yet nevertheless managed to create its own distinct culture and centuries-old traditions. Because it borders Tibet, this area is essentially Tibetan in terms of its people, culture, and topography. Lo Manthang served as the capital of Upper Mustang during its previous monarchical period of existence. The main draws of Lo Manthang, a walled city, include its historic monasteries, little towns, and clifftop architectural tunnels.
The region of Upper Mustang is recognized for its profound and mysterious customs, thriving Buddhist culture, well-preserved historical sites dating back thousands of years, and hospitable locals. Although modernization has altered the area, its unique culture and traditions continue to surprise visitors. The intensity of the actual mountain people, who are battling to maintain ancient history and culture in their natural surroundings, is palpable.
Will you be traveling to Nepal's Last Forbidden Kingdom? You are making a sensible choice if the response is yes. There are countless stunning sites all around this area. They all incorporate components from the natural, ancient, modern, and spiritual realms.