Nepal is not just limited to being known for its high ranges. Nepal is more than just a country of Mount Everest. Along with the high mountains, hills, and trekking sites, Nepal is home to various festivals and cultures. Nepal is a pristine land full of feasts and festivities. It is a bouquet full of diverse religions, cultures, ethnicity, and language. Visiting Nepal during the festivals is a tremendous opportunity to peek deeply into the Nepalese diverse culture and customs. Nepalese festivals are celebrated following the Nepalese lunar calendar.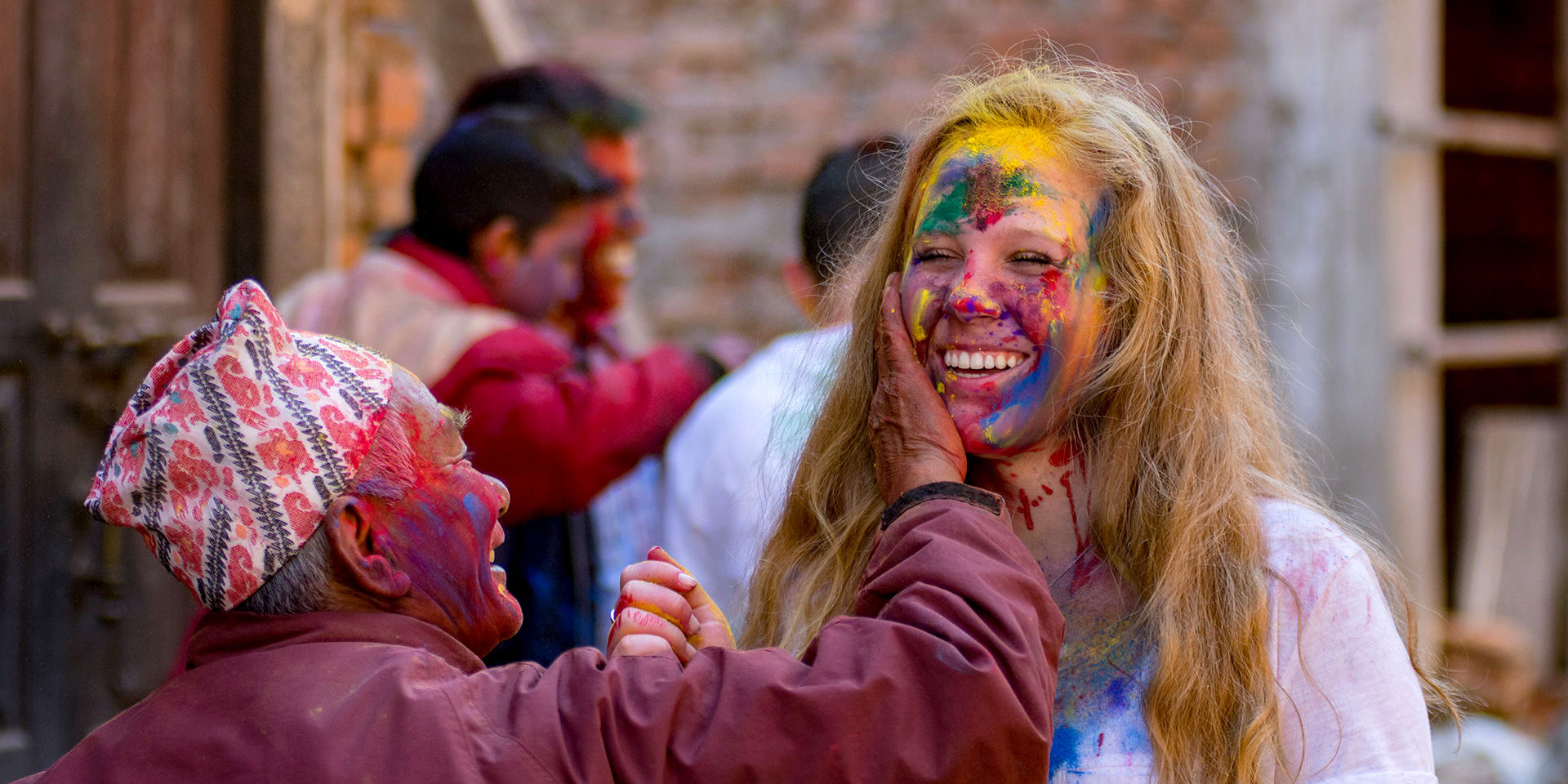 Over 50 Festivals are commended in Nepal every year with massive excitement. Most of the festival holds religious significance, whereas some carry historical essence. Numerous festivals are celebrated in Nepal commune with various Hindu and Buddhist divine deities. Festival Tour in Nepal gives you the vision of a rich culture full of life. These celebrations likewise help you to look deep into the social, customary, and provincial diversity of Nepal which holds an extraordinary position for every Nepalese people.
Here is the list of some festivals you may join in your future Nepal trip.