Tibet is a land with a rich history, culture, and natural beauty. The nation has a unique blend of Tibetan Buddhism and traditional customs, which is reflected in its art, architecture, and festivals. The monasteries in Tibet, such as the Potala Palace, Jokhang Temple, and Drepung Monastery, are not only important religious sites but also stunning architectural marvels.
Visiting these monasteries offers a glimpse into the daily life of the Tibetan people and their religious practices. You can witness the monks performing various rituals and chanting prayers, which can be a deeply spiritual and enlightening experience. The serene and peaceful environment of these monasteries can also be a great place for meditation and introspection.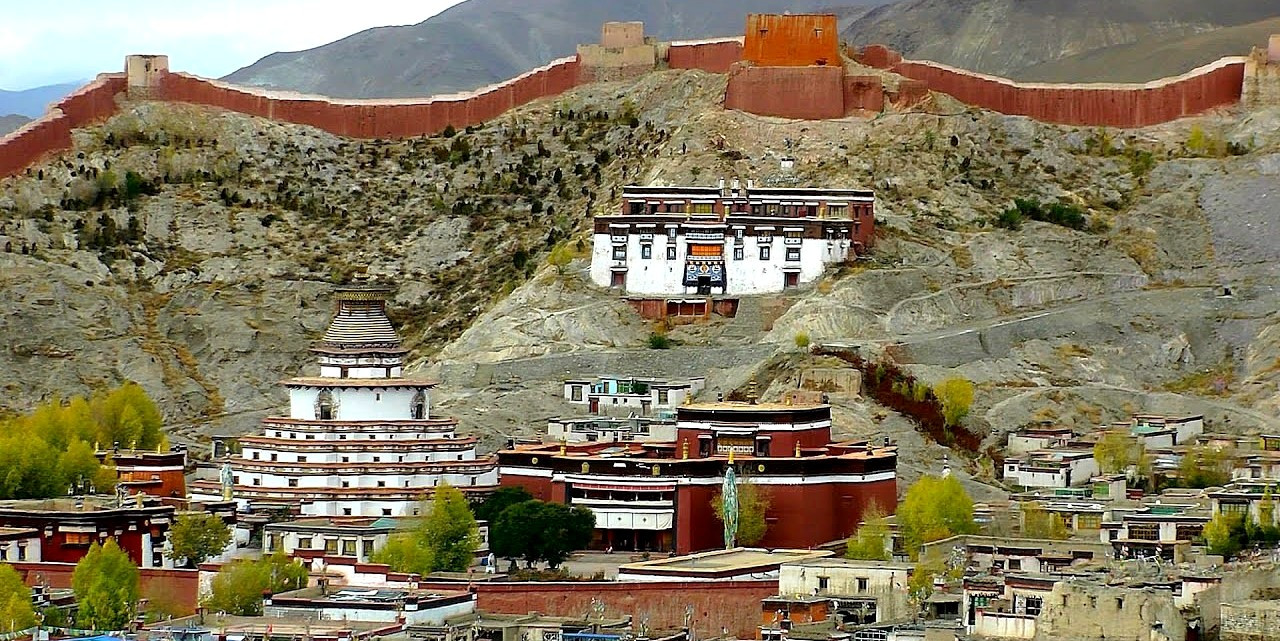 Tibet is also known for its colorful festivals, such as the Tibetan New Year (Losar), Saga Dawa Festival, and Shoton Festival. These festivals are celebrated with great enthusiasm and offer a unique opportunity to experience the local culture and traditions. During these festivals, you can witness traditional dances, music, and performances, taste local cuisine, and participate in various activities.
There is something for each sort of voyager in Tibet, regardless of whether you are inclined toward touring or adventurous activities. Tibet is known for its numerous normal magnificence, and the presence of the Himalayan reaches in themselves gives the open door to a few activities including climbing, journeying, camping, lakeside picnics, and significantly more. Some of the major activities highlights are: Tibet Biking Tour, Yak Ride, visit to Namtso Lake, visit world's highest railway, Mt.Kailash, Potala Palace, and many more.