Relax Getaways is the international platform for the traveler's fit tour and travel. With the objectives of giving travelers the best experience through exceptional arrangements and qualitative services and all at the ideal price, Relax Getaways wants to bring an innovative revolution in the tourism industry. Relax Getaways has been offering the best foreign holiday deals in the most popular destinations in the world.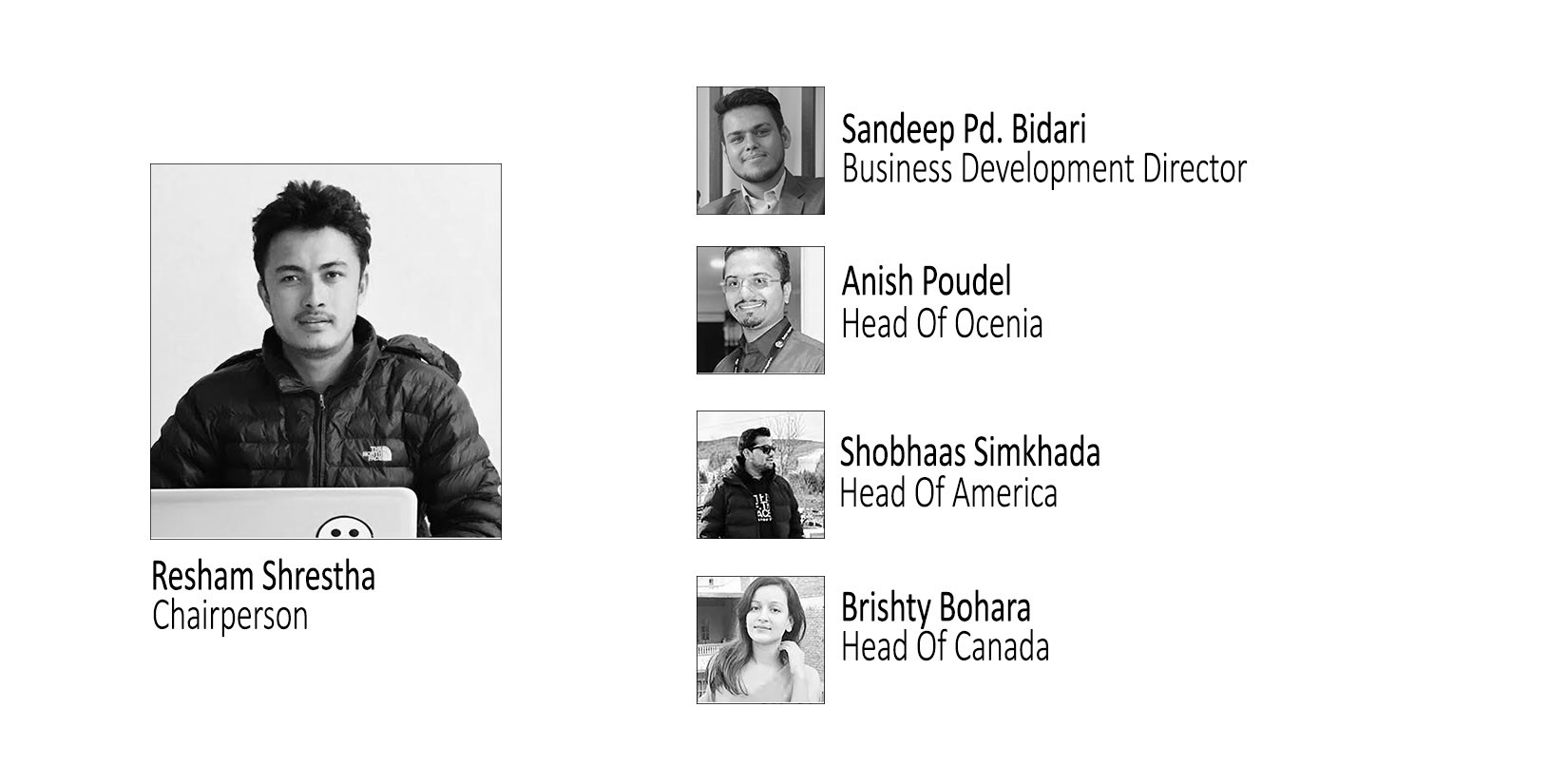 Relax Getaways else everyone from anywhere to go for their dream destination.
Relax Getaways is a Nepalese tour company operating in the international platform through its clear international channels and connections. Our Partners are from all over the world who serve our clients best firsthand experience and do the best of their efforts to surpass your expectations. We understand your time is more valuable and deserve a better experience. We are trustful with our partners that they will give our clients a lifetime experience full of memories and exceptional relaxation.
Join Relax Getaways and enter the gateway you are searching for to reach your dreams. Relax Getaways will arrange everything for you and leave you to relax and relive.
Relax Getaways has not bounded its workplace within Nepal or in the Himalayan region, but it spread its workplace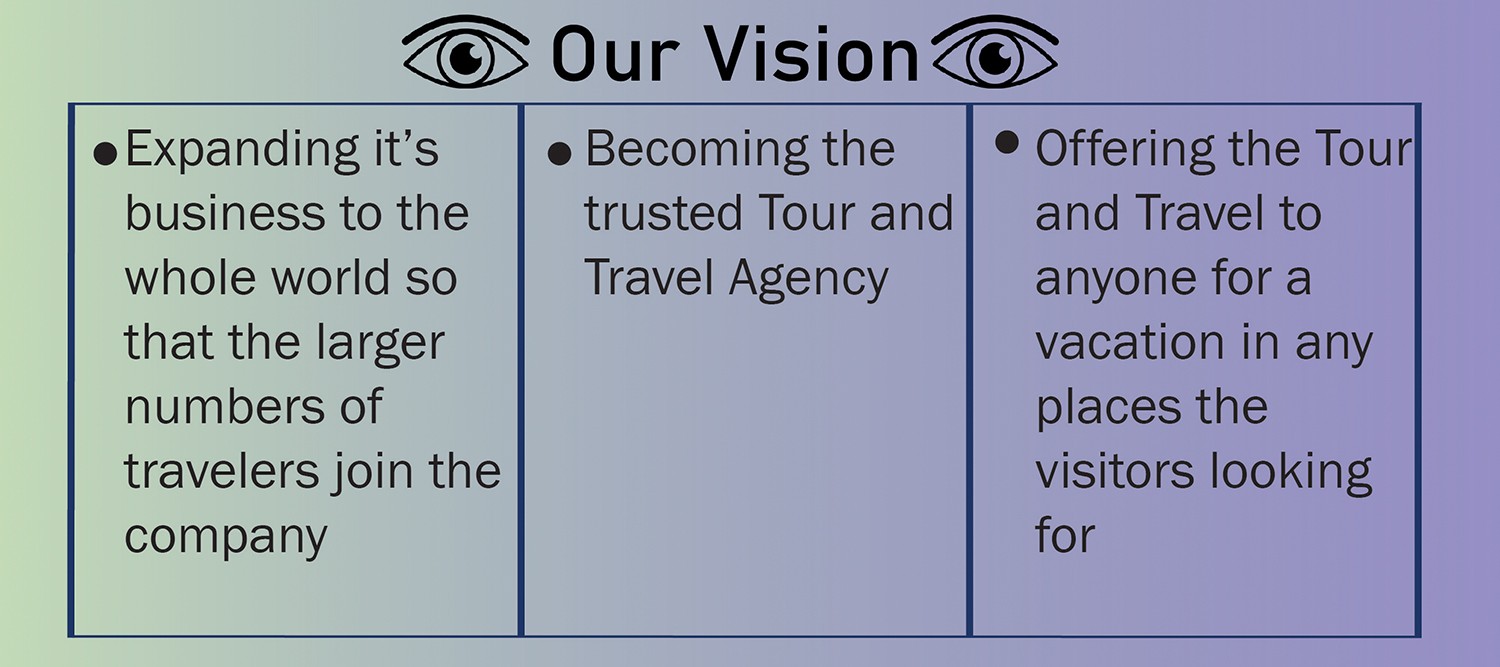 in the global tourism platforms. The vision behind the foundation of the company is to become the most trusted travel and tour agency for the boundless journey. To reach the target, Relax Getaways has been working on international platforms where any nationals can join a journey to their dreams to explore the world.
Relax Getaways is a team of energetic and motivated youngs who want to change the way Nepalese tourism waving. The innovative ideas for operating any journey and a simple and easy way of dealing with the diverse workforce and workplaces drive the team to work more and more in a unique, and outstanding way.