Nepal is known for its religious and cultural diversity, and it offers a unique opportunity for spiritual seekers and pilgrims to explore various pilgrimage destinations. Nepal has something to offer everyone, regardless matter whether you are a Hindu, Buddhist, Muslim, Christian, or adherent to any other religion. Or on the other hand, regardless of whether you are simply eager to explore the pilgrimage destination with your religious thoughts, you are welcome to Nepal. The country's rich cultural and religious heritage is reflected in its numerous temples, monasteries, and other sacred sites. Pilgrimage tours in Nepal are designed to cater to the needs and preferences of different religious communities, and they offer a chance to explore and experience the country's spiritual and cultural essence.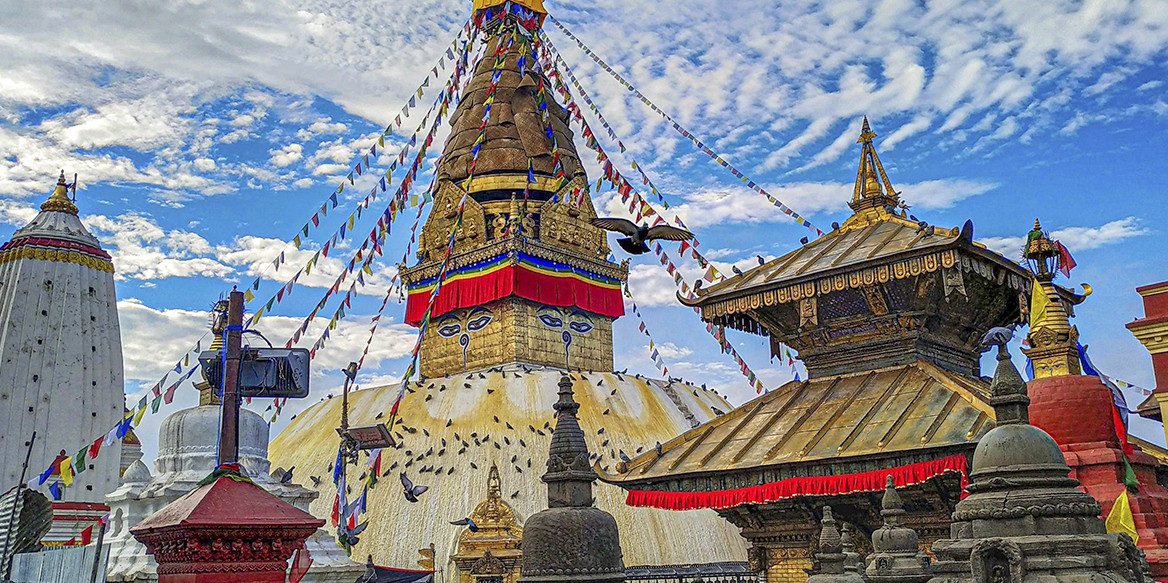 If you are a Hindu religion, Nepal is a perfect Pilgrimage destination for you. Nepal is a country filled with temples. Pashupatinath Temple in Kathmandu, Manakamana Temple in Gorkha, Janaki Mandir in Janakpur, and Muktinath Temple in Mustang for the Hindu Pilgrimage Tours in Nepal.
Nepal offers various Buddhist pilgrimage sites, they are Boudhanath Stupa, Swayambhunath Stupa, Namobuddha, Kapan in Kathmandu, Lumbini, and a few different destinations are famous for Buddhist Pilgrimage in Nepal.
Jame Masjid in Kathmandu, Pokhara, and a few different destinations are well known for Islam Pilgrimage Tours in Nepal.